Welcome to the NEW Village News website. Follow the menu above to find the current version of our current edition, as well as our Directory of local services and groups. Your device should be able to read this. If not, Adobe Acrobat or similar is required. Pdf readers are usually free. A paper version is delivered to all households the villages by your local volunteer. Please contact us is you live in the villages but are not getting a delivery.
LATE NEWS and ADDITIONAL INFORMATION about this month's edition can befound HERE.

Contributions for the Village News (max 250 words) must arrive by the 13th of the previous month,  preferably by email to editors@villagenews.org.uk
The Village News is a non-profit organisation and is supported by advertising, reader donation and funding from the four companies at the Bacton Gas Terminal. In the Summer of 2019 we were provided with a grant from the Sandscaping Community Fund and Team Van Oord to support our transition to colour printing.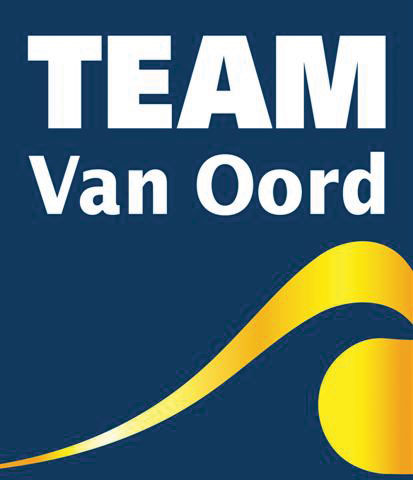 The views expressed in the Village News are not necessarily those of the Editors. Acceptance of advertising does not denote endorsement by the Editors. Editorial and advertising policies available on request.