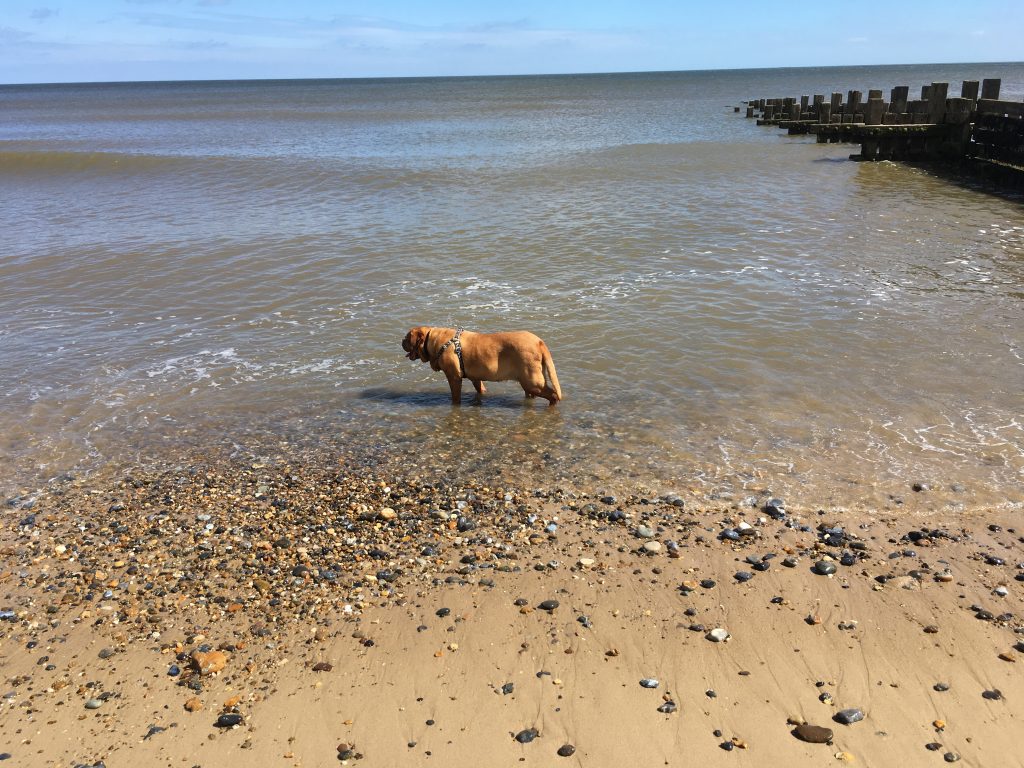 Rules for Dogs Rules regarding the prohibition of dogs on some local Beaches between May 1st and 30th September can be found HERE.
Please not that dogs on the Coastal Path above the restricted beach must be on a lead.
The Dog Wardens advise that they endeavour to offer advice rather than reporting people, however repeat offenders will be reported – maximum fine £1000. The Dog Warden has also advised that a similar fine applies to walking dogs on restricted beaches or without a lead from May to September and in some areas fines extend to not being in possession of a doggy bag. North Norfolk Council have advised that the dogs on lead rule applies only to the Sea Wall Deck/Promenade and not the coastal path above the sea wall.
Thanks to Richard Kimble (Dog Warden) for this information.