LATE NEWS and ADDITIONAL INFORMATION including community support for those affected by the Coronavirus Crisis can be found HERE.
Just click below for the most recent edition, but please note that this a large file and may take a few seconds to load)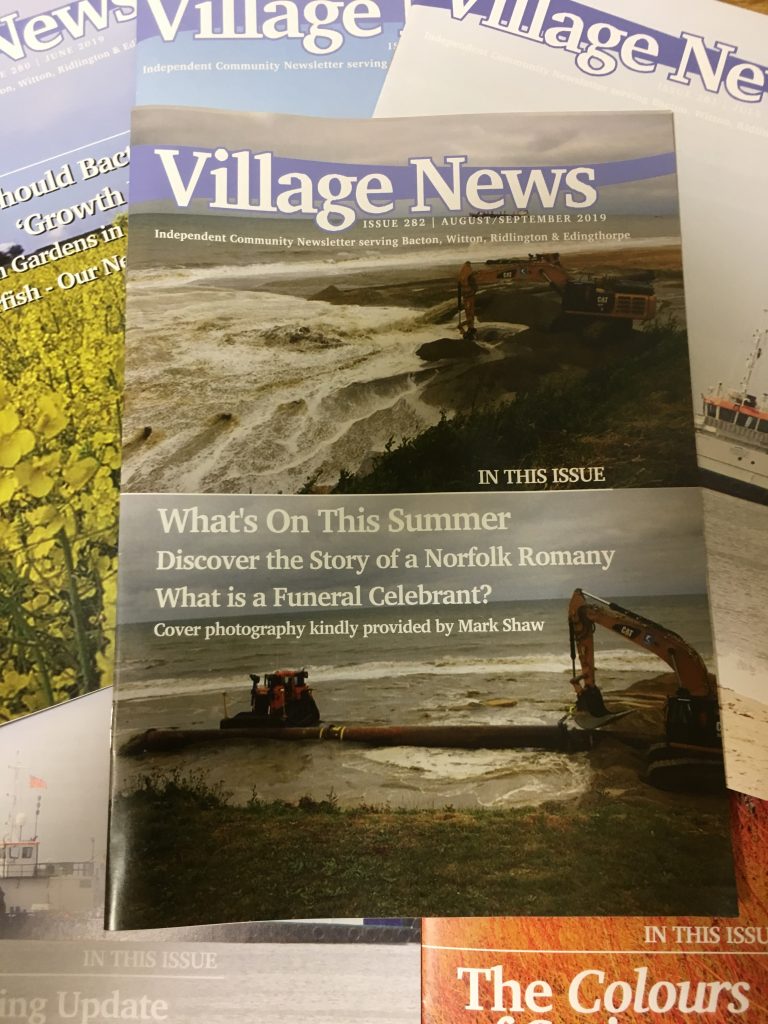 The views expressed in the Village News are not necessarily those of the Editors. Acceptance of advertising does not denote endorsement by the Editors. Editorial and advertising policies available on request.